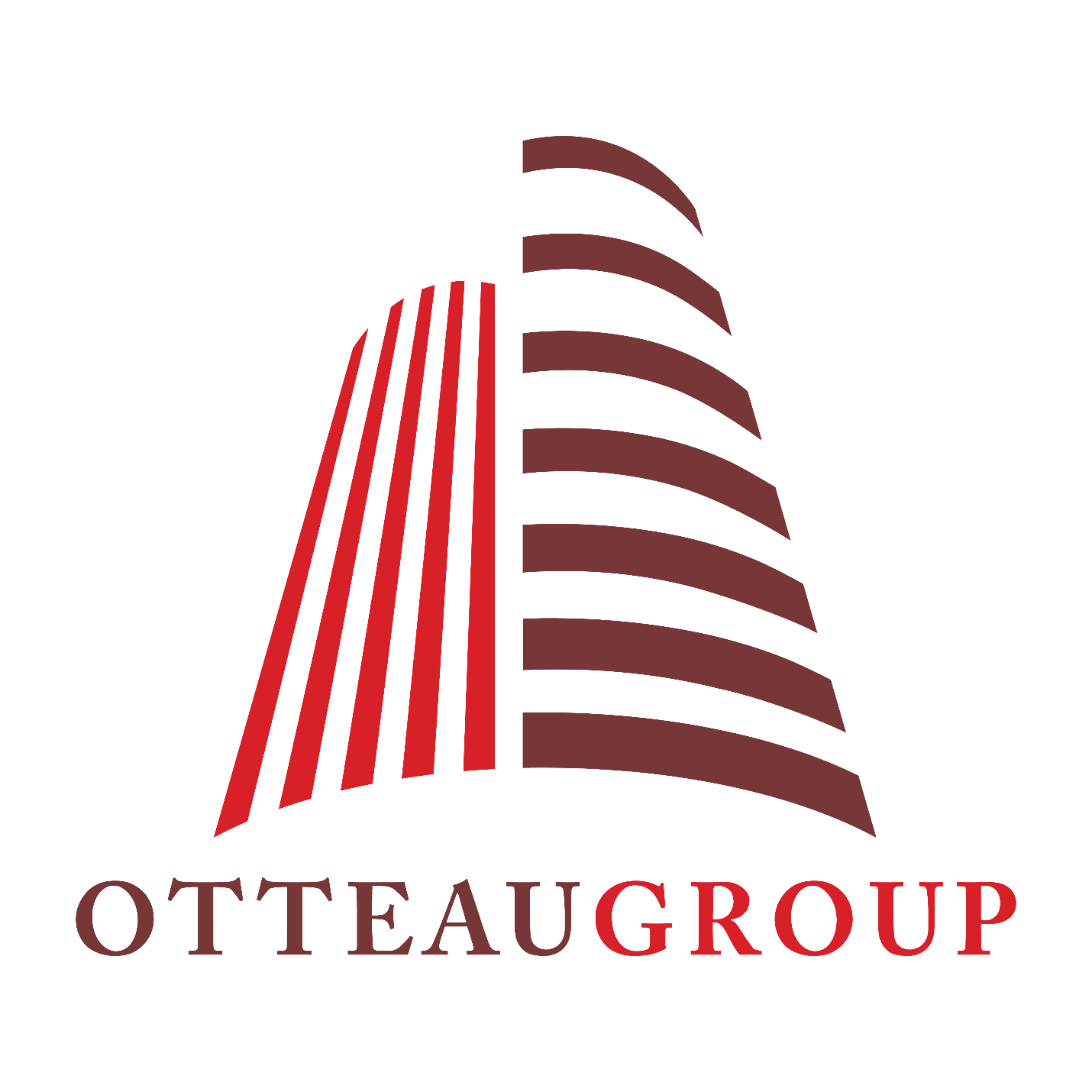 Bringing Clarity to Real Estate 
The lightning strike speed of today's information flow has accelerated the pace of change for real estate markets. As a result, trends that previously took years to develop can now unfold in a few short months. Our mission is to assist our clients in keeping pace with that change by providing insightful analysis and cutting-edge pricing skills. To accomplish this, we have assembled a team of skilled professionals specializing in the complex field of real estate market analysis. With extensive experience in real estate valuation and consultation, our firm engages in a diversified practice encompassing all property types.

Hudson Atlantic Realty was founded by Jeffrey Otteau, Adam Zweibel and Christopher J. Otteau to provide brokerage services to property owners, investors and developers of commercial real estate.  Our deep relationships within the investment community and comprehensive understanding of the marketplace create a unique synergy and competitive advantage to achieve the best outcome for our clients.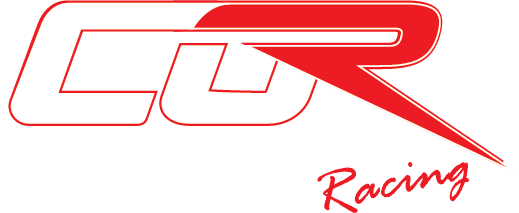 Find out about our Sponsorship Opportunities
Would you like to sponsor this winning team? Contact us today!